You have a story to tell.
We can help you tell it.

---
Effective communication is all about telling a story. It's about knowing your audience. And it's about using words, images, video and music that leave a vivid impression on that audience.
For more than 15 years, Myers Communications Group has helped clients tell their stories by delivering compelling, focused messages through print and electronic media.
Our specialties include writing, editing, public relations and video production, all of which can be used effectively to achieve our clients' objectives. We have a special affinity for working creatively with nonprofit organizations, and contribute annually to the community through work performed on a pro bono basis.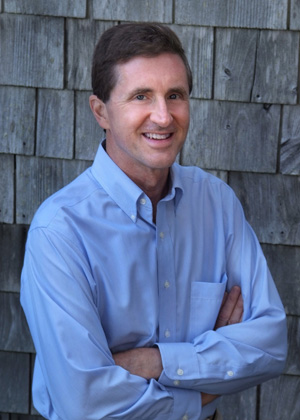 ---
For more than 30 years, Peter B. Myers has helped clients succeed by communicating effectively through print and electronic media. Clients rely on him to capture their stories and convey them to audiences through compelling television documentaries, online videos and special event productions. Whether it's celebrating an important milestone, documenting institutional history, introducing a new program or supporting a fundraising campaign, Myers and his team know how to tell a story.
Myers is especially known for his work in the nonprofit arena serving clients like Twin Cities Habitat for Humanity, Breakthrough Twin Cities and Ordway Center for the Performing Arts. He has produced three popular documentaries for Twin Cities Public Television including Never Stop Singing, the Emmy Award-winning film about Minnesota's choral music legacy; University Avenue: One street, a thousand dreams, which explores the fascinating history of this storied street; and Made in St. Paul: Stories from the Ford plant, which premiered in January 2019.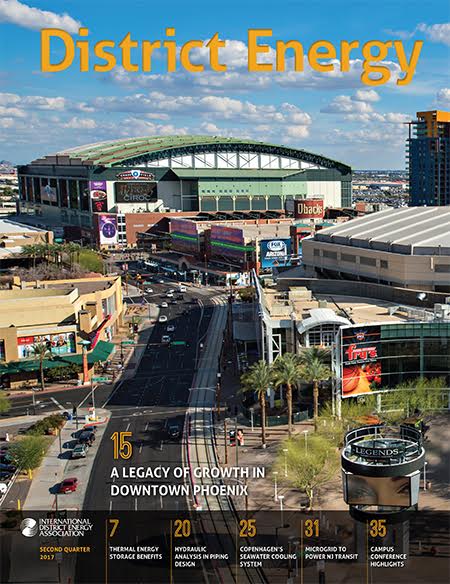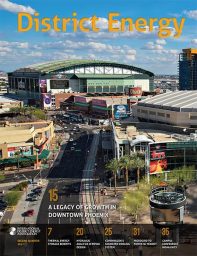 In addition to his work as a producer, Myers is the executive editor of District Energy magazine, produced quarterly for the International District Energy Association. He has enjoyed a long association with the Ordway Center for the Performing Arts and served the Arts Partnership as director of its capital/endowment campaign for the new Ordway Concert Hall.
Prior to launching his own business, Myers was vice president of communications at Twin Cities Public Television where he directed corporate communications, on-air promotion, graphic design and community outreach. While at tpt he implemented strategic positioning campaigns, supervised publications and media efforts, and managed special projects.
A lifetime Twin Cities resident, Myers has served on numerous boards including Twin Cities Habitat for Humanity, Minnesota Landmarks, Minnesota Chorale, Saint Paul Chamber Orchestra, Saint Paul Neighborhood STAR and Westminster Town Hall Forum. In 1996 he was appointed by Gov. Arne Carlson to the Minnesota Zoo board and in 2000 was elected board chair. He is currently a board member of The Schubert Club.
---
Skip Davis
Editor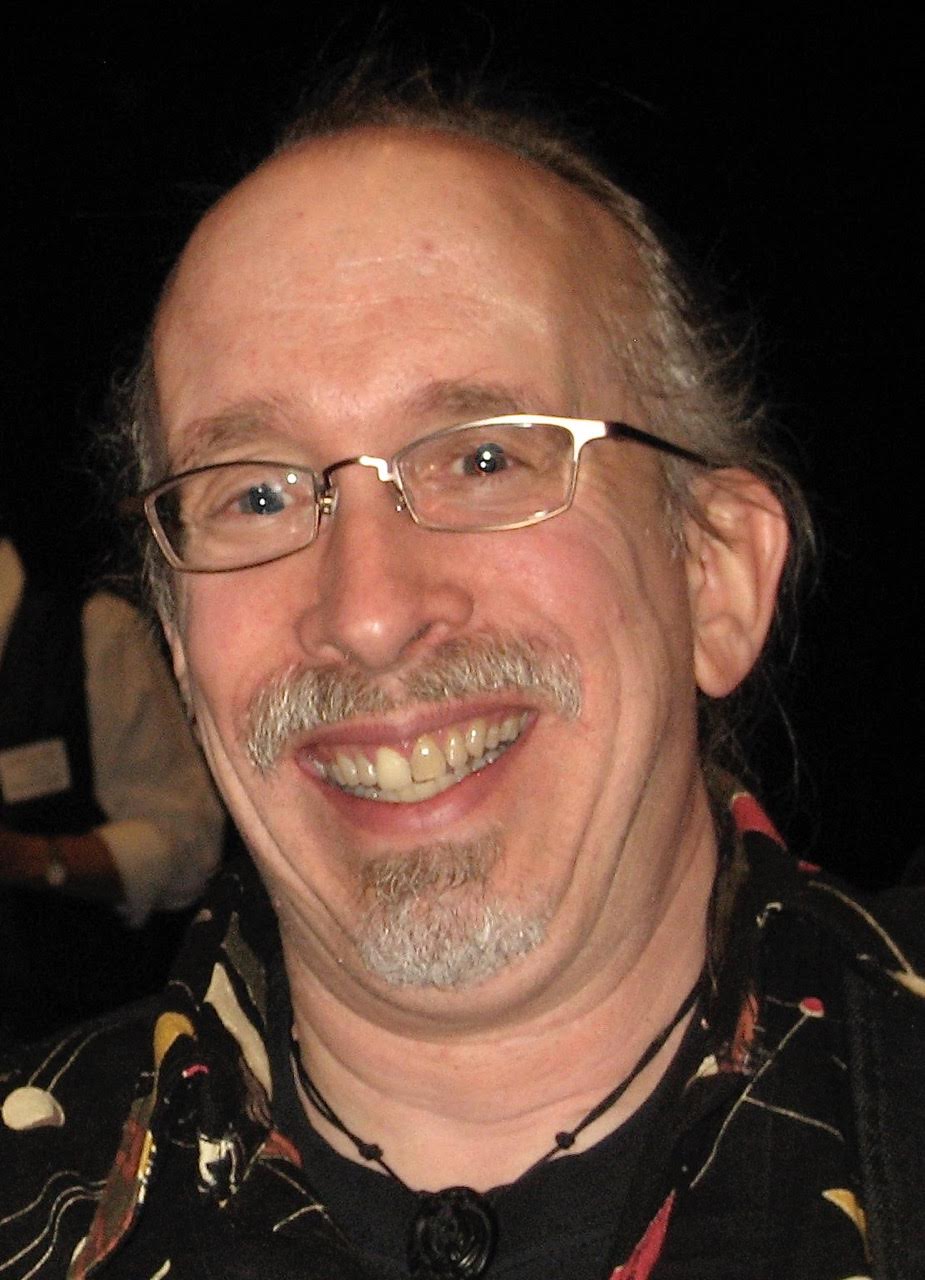 After 20 years in the commercial world, Skip Davis became a staff editor at Twin Cities Public Television where he has worked on popular tpt programs such as At the Capitol and Almanac along with numerous national shows including Suze Orman, Saint Paul Chamber Orchestra, and Luther College, St. Thomas University and St. Olaf College Christmas specials. He was editor for the national children's science series DragonflyTV, principal editor for MakeTV, and the Emmy Award-winning series MN Original. In 2010 he shared a regional Emmy Award with Peter Myers for Never Stop Singing.
---
Matt Ehling
Director of Photography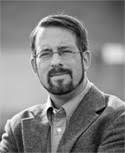 Matt Ehling was director of photography for the Emmy Award-winning Never Stop Singing and University Avenue: One street, a thousand dreams, produced by Myers Communications Group for tpt. His films have appeared on PBS and at major festivals. Two of them, Urban Warrior and Security and the Constitution, garnered national recognition while sparking dialogue about issues of personal rights and national security. Ehling won the grand prize in the Minnesota Historical Society's Greatest Generation documentary film contest for his film about his grandfather and World War II. He also produced a segment of tpt's medical series Honoring Choices, which was awarded the 2012 "Making a Difference" Upper Midwest Regional Emmy Award.
---
The Design Company
Graphic Design
The Design Company is a full-service graphic communications firm committed to producing socially, aesthetically and fiscally responsible print, branding and user interface design for its customers. For more than three decades, this women-owned business has been "Having fun, doing good work and paying it forward." Its diverse client base includes government, education, arts and nonprofit organizations. The firm has been a regular partner with Myers Communications since 1997, and for the past seven years the two companies have been responsible for editorial, design and production of the quarterly magazine District Energy, published by the International District Energy Association.
Kathryn Ramsted
Writer/Editor

For more than 20 years, Kathryn Ramsted has been a freelance writer of business-to-business marketing communications and an editor for the International District Energy Association's quarterly magazine, District Energy. Previously, she developed and managed marketing and communications programs in the travel industry, including Carlson Companies' travel operating group. She has a background in linguistics that gives her a unique understanding of effective communication techniques. A speaker of Norwegian, German and Italian, she holds a master's degree in English as a second language, which she formerly taught to students from abroad at the University of Minnesota.