---
University Avenue:
One street, a thousand dreams
University Avenue means different things to different people. It's always been eclectic, unruly, noisy, gritty. And the street has seen its fortunes rise and fall over the decades. During the first half of the 20th century, it was a thriving commercial corridor, defined by places like the Minnesota Transfer Railway, Montgomery Ward, Brown & Bigelow, Lexington Ballpark, Prom Ballroom, and the popular streetcar. The 70s and 80s were not as kind to University, as new freeways and suburban development ushered in a period of slow decline. More recently, thousands of immigrants began living out their hopes and dreams, and the Green Line light rail has drawn new activity and development to the avenue.
Watch More
---
---
We could not be happier with the campaign video that Peter created for us. Peter is a gifted storyteller who knows how to take complex topics and make them accessible for a broad audience. From planning, to shooting, to taking edits, Peter and his team were great to work with. Everyone who sees our video is inspired by its message of multiplying the impact of Twin Cities Habitat for Humanity in an innovative way. Sue Haigh
President and CEO
Twin Cities Habitat for Humanity
---
Read More
Currently In Production
---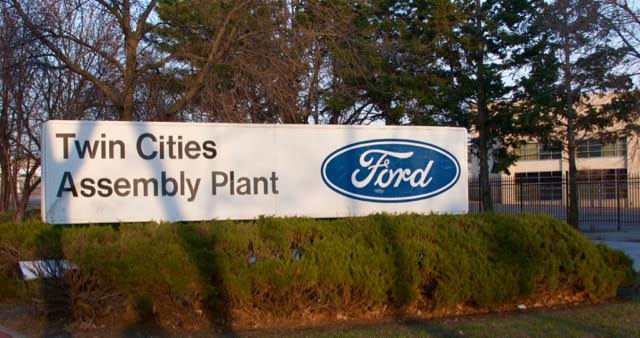 Twin Cities Ford
Assembly Plant
Currently in production is a tpt documentary about the history of the Twin Cities Ford Assembly Plant. For 86 years the plant was one of Minnesota's largest industrial employers, producing everything from the Model T to the F-150 and Ranger pickups. Its proud legacy will be explored and preserved even as the city of Saint Paul anticipates the redevelopment of the 125-acre Ford site in Highland Park. Highland District Council is our community partner in this production. Watch the trailer.
Do you have questions, ideas or stories to share?
Contact Us